Boarding Rates at Pinebrook Kennels.


DOGS
Large or small, our boarding rate for dogs is $35.00 per day, per dog.
CATS
Our cat rate is $15.00 per cat, per day.
EXOTICS
We board all types of exotic animals from parrots, to lizzards, to rabbits. You name it, we board it. Our boarding rate for exotics starts at $15.00 per day, per pet. Space is limited so call ahead for availability.
​
***All fees subject to change without notice***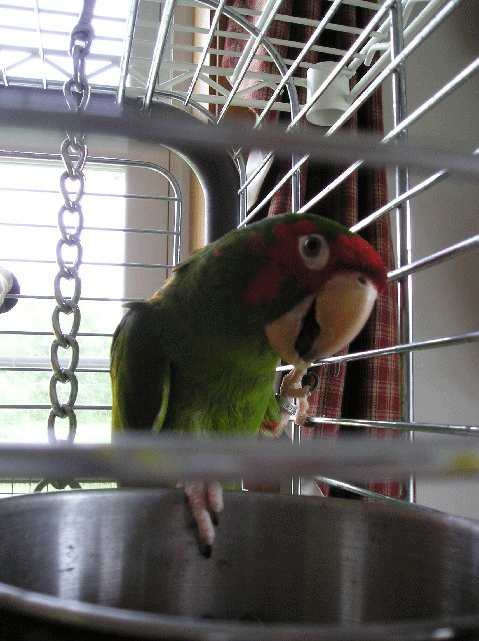 *** All rates include playtime! ***
Playtime activities include ball playing, frisbee, running, pool time, and all around fun
one on one with a staff member!

Multiple pet discounts
2 pets receive a 10% discount (same kennel)
3 pets receive a 15% discount (same kennel)