Boarding Rates at Pinebrook Kennels.


DOGS
Large or small, our boarding rate for dogs is $45.00 per day, per dog.
CATS
Our cat rate is $20.00 per cat, per day.
EXOTICS
We board all types of exotic animals from parrots, to lizzards, to rabbits. You name it, we board it. Our boarding rate for exotics starts at $20.00 per day, per pet. Space is limited so call ahead for availability.
​
***All fees subject to change without notice***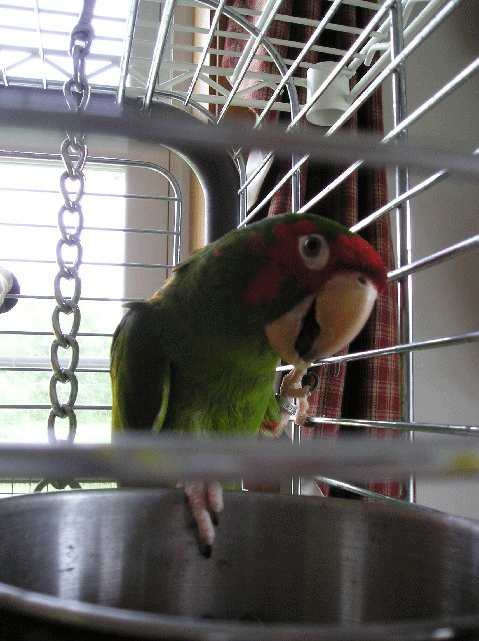 *** All rates include playtime! ***
Playtime activities include ball playing, frisbee, running, pool time, and all around fun
one on one with a staff member!

Multiple pet discounts
2 pets receive a 10% discount (same kennel)
3 pets receive a 15% discount (same kennel)
Cancellation Policy
We are a small kennel that can often reach full capacity, which means we turn away families that would like to board their dogs here to hold reservations for others.When customers pick up their dogs early, cancel reservations, or change reservations without giving us enough notice (48 hours), we are often unable to fill the space we reserved for them. While we do keep a waiting list, most people will have made other arrangements for their dog by that time, so we end up having an open run. This is lost income for us, as well as an inconvenience to the families that are turned away. Kindly let us know at least 48 hours prior to scheduled drop off date if you will no longer need our services, or are changing the drop off/pick up date.
​​
The fee for cancellations or reservation changes with less than 48 hour notice will be 50% of the bill for the time that was originally booked.
Holiday Cancellation Policy
We require one full week's notice for cancellations or changes to scheduled reservations over Holidays, including Winter and Spring Breaks. The fee for less than 7 days' notice is 50% of the bill for the time that was originally booked. If reservations are changed (drop off date is pushed back, dog is picked up early), you will be charged for the entire stay that was originally booked. Normally, we are quite flexible with scheduling, but as the holidays are our busiest times of the year, we must ask clients to pay for the time they reserve.
​
​